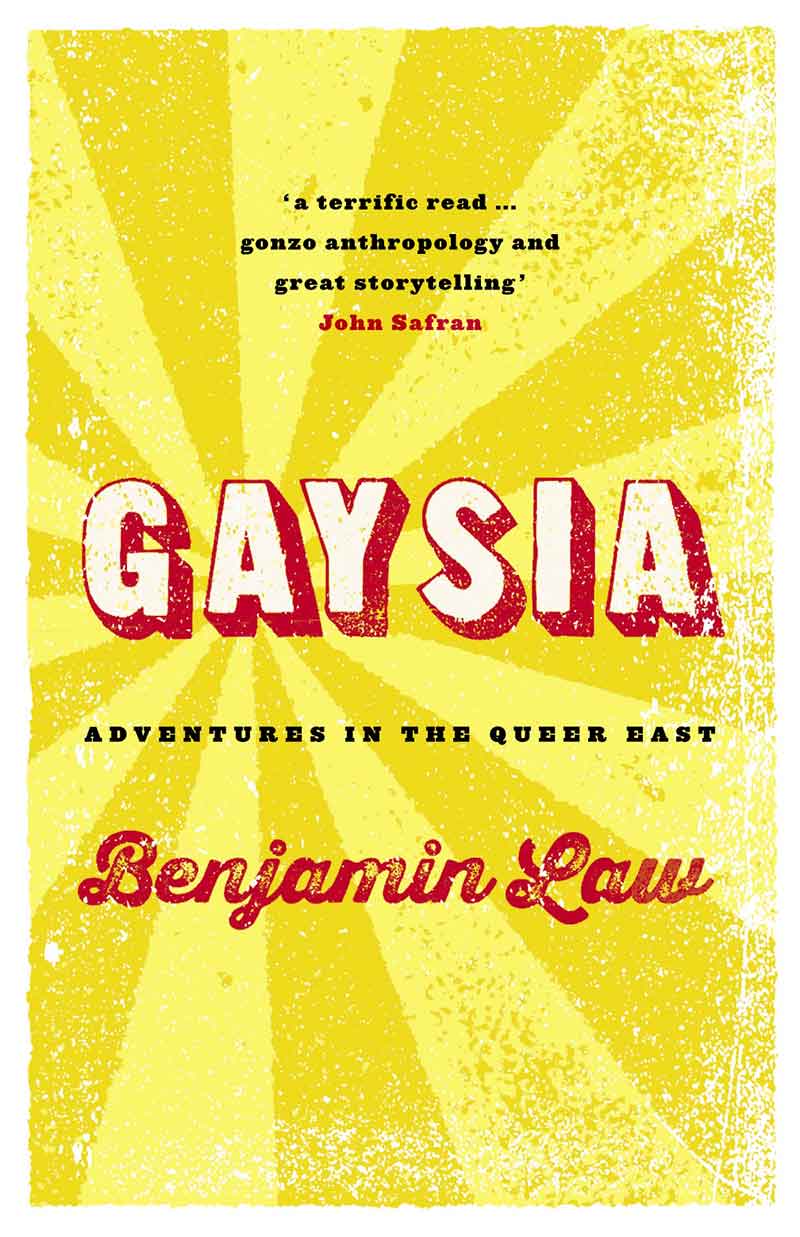 image source
I have of course read books that have characters with alternative sexual preferences. I have read many stories that deal with non-straight sexual preferences, mostly of the gay kind.
This is officially the out and out completely gay book that I am reading right now, and one that also deals about transgenders, transsexuals, bisexuals, ladyboys, lesbians and more. And much as everyone has mostly tried to brush these off under the carpet or the couch, this is a very real read, especially as this is non-fiction and travel-based, where the author actually travels to a lot of gay destinations across Asia...including Bangkok, Mumbai, Thailand and Japan.
I've only just begun reading and am already loving it.....so here's a quick look at the first page...
OF ALL THE CONTINENTS, Asia is the gayest. Deep down, you've probably had your suspicious all along, and I'm here to tell you those suspicions are correct.
Let's do the maths.
Of the world's ten most populous countries, six of them (seven if you count Russia) are in Asia: China, India, Indonesia, Pakistan, Bangladesh and Japan. Across the continent are close to four billion people, making Asia home to the majority of the world's people. So doesn't it stand to reason that most of the world's
queer
people - lesbians, gays, bisexuals, transgender and transsexual folk - live in Asia too, sharing one hot, sweaty landmass and filling it with breathtaking examples of exotic faggotry? I would think so.
Perhaps I'm biased. You tend to reach for massive generalisations after spending nearly a year skipping between seven Asian countries, sitting backstage with Bangkok ladyboys prepping themselves for beauty pageants, chatting to Tokyo's celebrity drag queens, marching in the heat with Mumbai's fierce queer rights activists, listening to the testimonies of Melaka preachers who claim they can heal homosexuality, and hanging out with Bali's moneyboys and the old foreigners who hire them.
- Debolina Raja Gupta